We send you into the air!
Equipped with a herness and supervised by instructores, you can eject more than 20 meters from the grond thanks to the Catapult Ejector
Be careful of acceleration during takeoff! Sensations and laughter guaranteed!
Accessible from 12 years old with a minimum weight of 40 kg and maximum of 115 kg.

Attractionde 6 à 70 ans

Attraction de 4 à 10 ans

pour tous âges

Univers
enfants

Esprit famille
And do not forget our additional attractions :
A unique attraction in the Grand-Est region. Nets stretched between the trees over an area of 1300m².
Tépacap is an amusement park with multiple attractions. In addition to courses in height, you can have fun in many attractions and exciting games.
TEACCRO consists of 11 courses, 120 games, 2 to 10 metres high, with no time limit.
New generation, have fun outdoors in a totally harmless manner : 0% Pain 100% Action

For
all ages

Attraction
for 4 to 10 years

Attraction
for 6 to 70 years

Relaxation
and soirees
These different symbols inform you about the type of activity. They let you know what are the emotions that you will enjoy while practicing the activity, the persons for whom the activity is intended and the age required to access the activity. You will find these symbols on each page describing the game or attraction.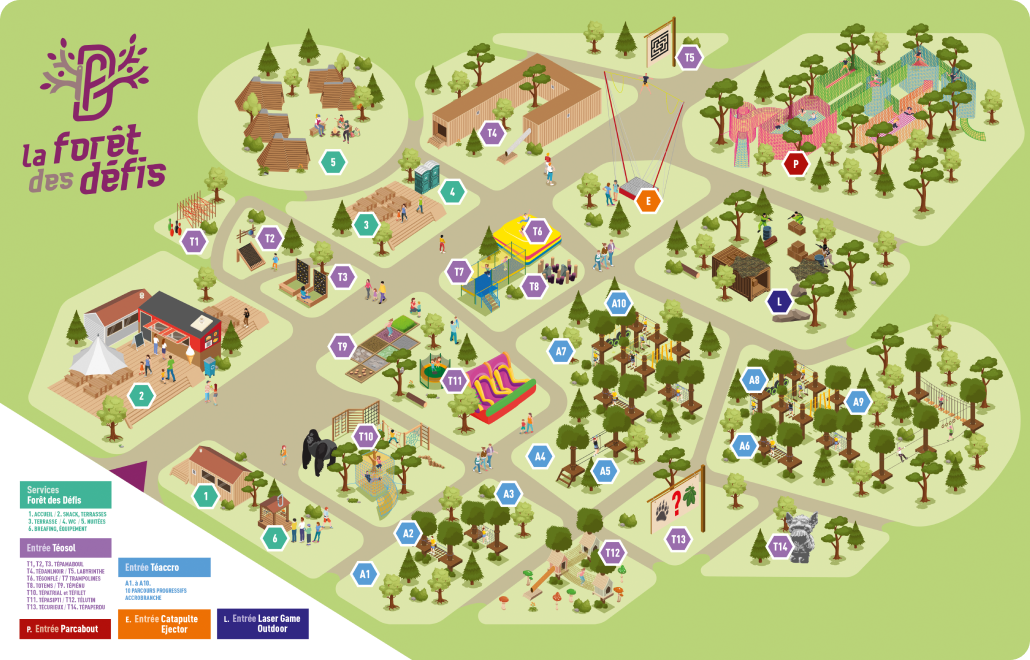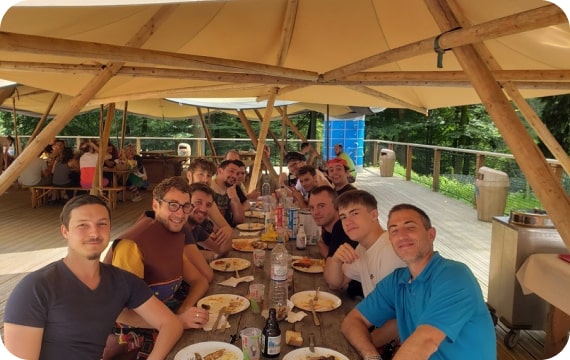 From simple coffee at group meals, the Tapafaim snack bar meets all your needs !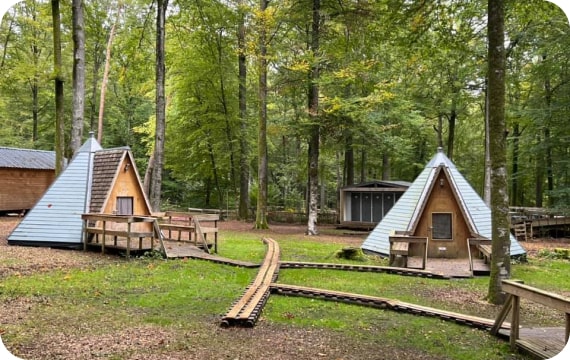 The Tepacap nights allow you to live 2 unforgettable days (or more) of games, sharing, fun and relaxation.