Stock up on informations

---

La Forêt des défis

Stock up on informations

---

La Forêt des défis

Stock up on informations

---

La Forêt des défis

Low season
From April 8 to June 30 abs from September 1 to October 31, 2023
Open Wednesday, Saturday, Sunday, public holidays and school holidays Zone B. from 10:00 a.m. to 6:00 p.m.
Open to groups from Monday to Friday

High season
From 1 July to 31 August 2023
Open every day from 9:30 t 19:00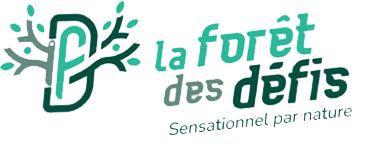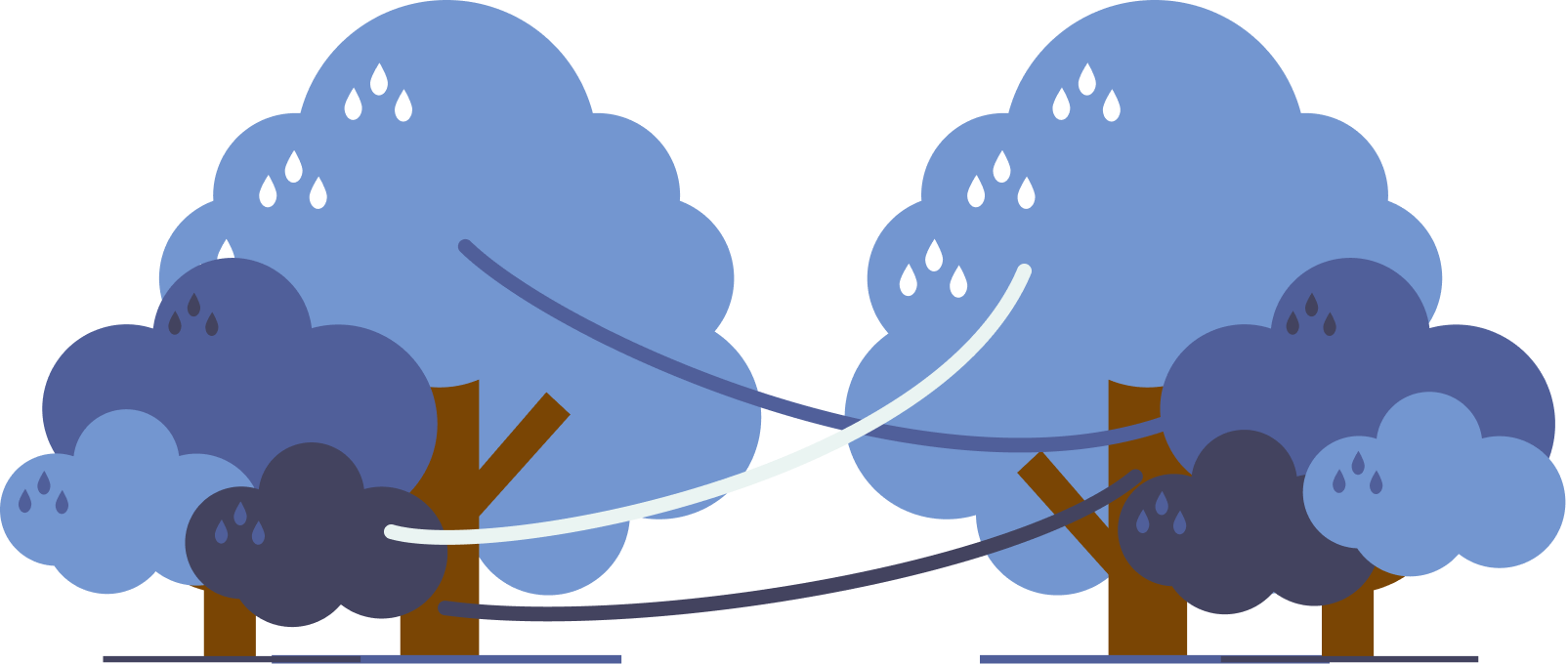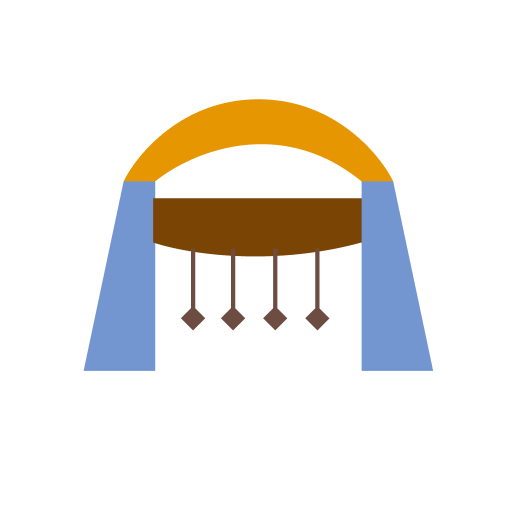 Entrance "Challenge Forest"
includes every games Teosol and access to Parcabout: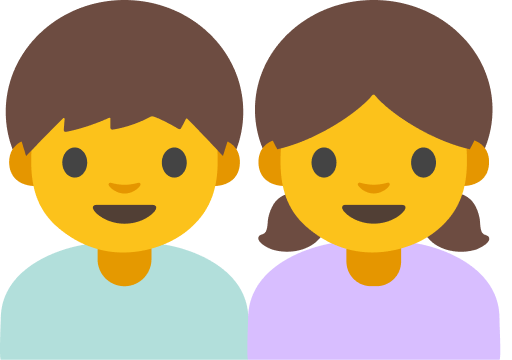 Less 12 years old : 14€ 12 to 18 years old : 18€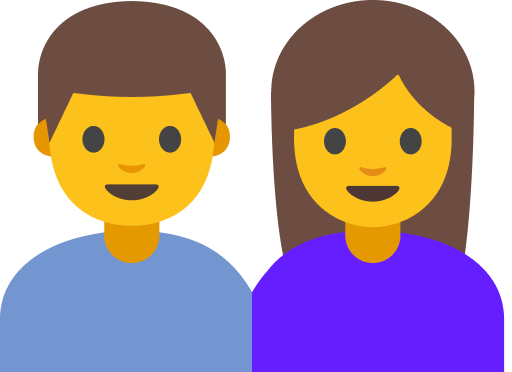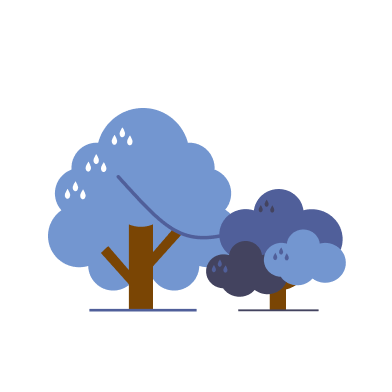 Includes the access to all TEOSOL games and our 10 treetop adventure courses :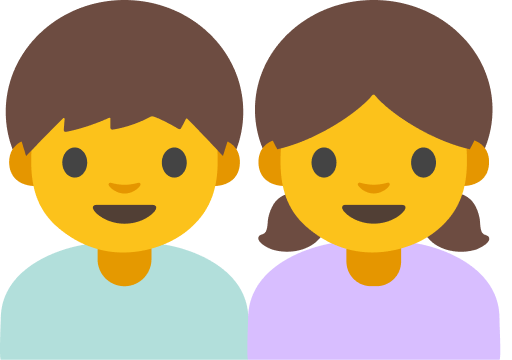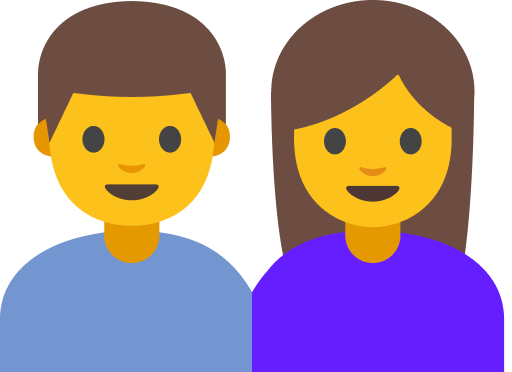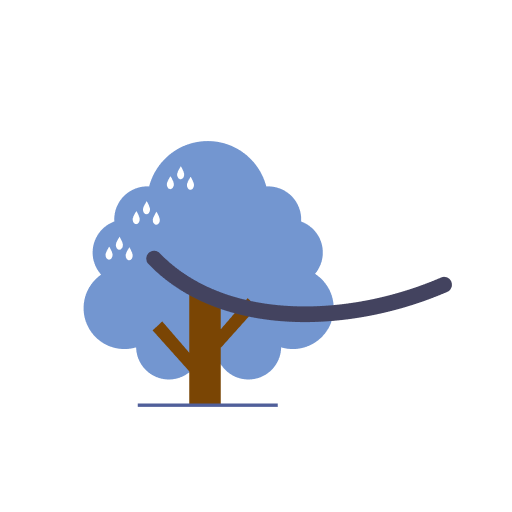 (Without access to other games)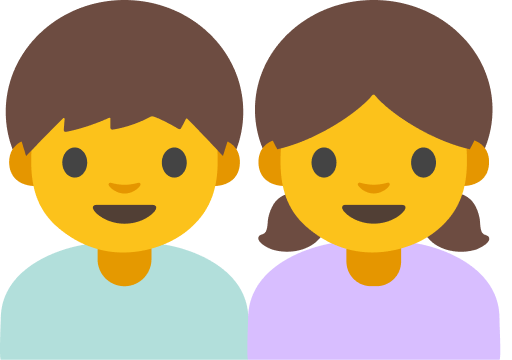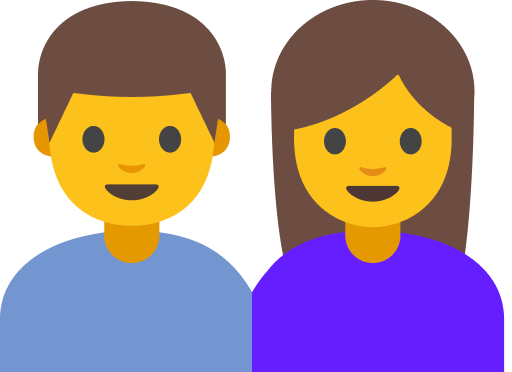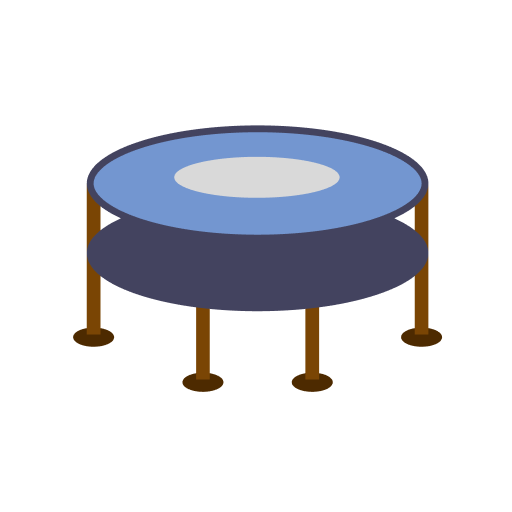 (Without access to other games)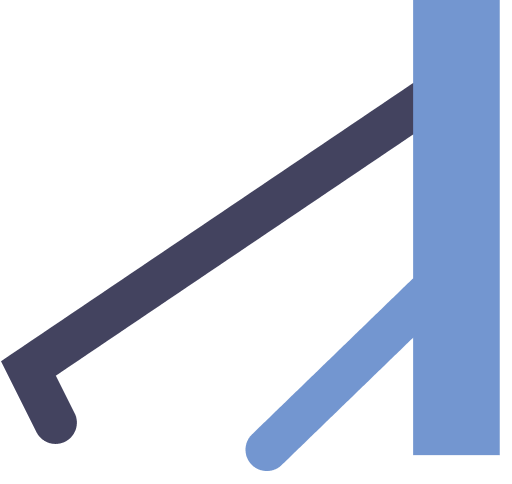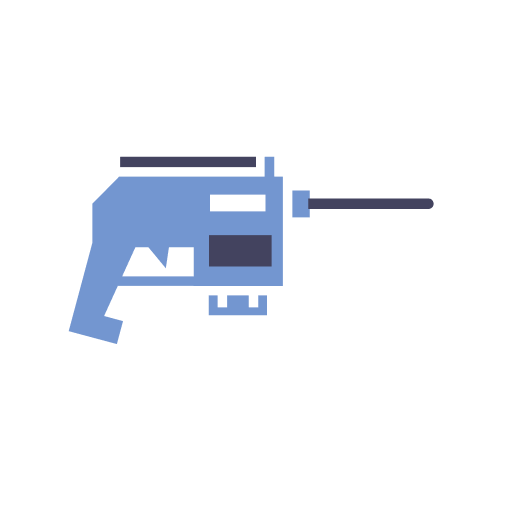 (Without access to other games)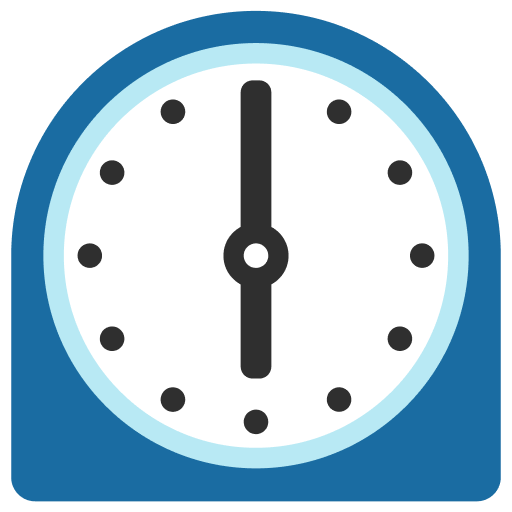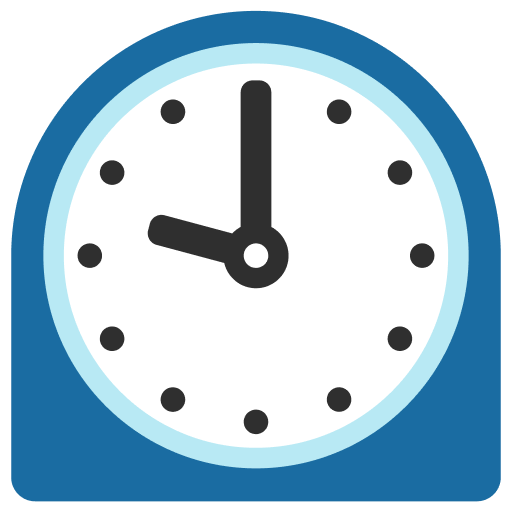 Wooden cabine, lockable door, equipped with electricity. The floor is 90% covered with mattresses and blankets on which you put down your sleeping bag and pillow. A flashlight is needed when traveling to the park at night.
Our tipis welcome up to 9 people maximum. We have 5 tipis.
Sleep under a wooden tepee, live nature and games
The Tepacap nights allow you to live 2 unforgettable days (or more) of games, sharing, fun and relaxation, in the exceptional setting of the forest of the Northern Vosges. (classified as UNESCO heritage).

ADULT NIGHT PACK: 90.00 €

JUNIOR NIGHT PACK (6 - 18 YEARS): 85.00 €

NIGHT PACK 4 - 6 YEARS: 54.00 €

All our tickets are valid for any opening day during the 2023 season and provide access to the activities mentioned on the ticket for the day, with no time limit for games TEOSOL, TEACCRO and PARCABOUT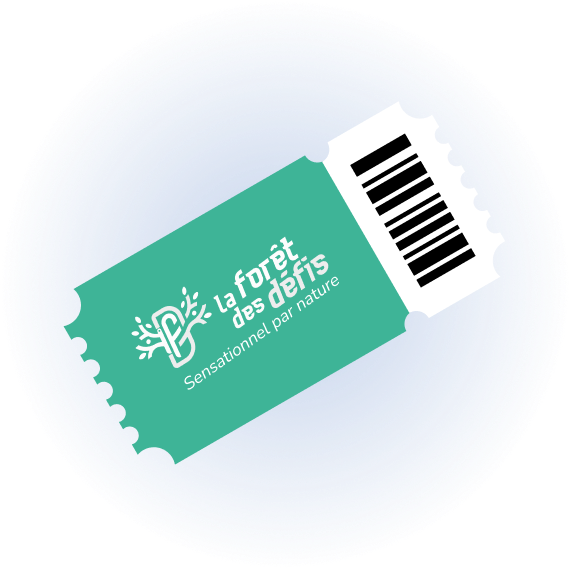 We are super cool, but super strict about your safety !

Put on your sneakers, no flip flops or bare feet.

Leave your precious items safe in the lockers.

The nets are accessible to everyone (but not recommended for people with respiratory/cardiac disorders or pregnant women).

Parcabout : bracelet system to in and out.

For
all ages

Attraction
for 4 to 10 years

Attraction
for 6 to 70 years

Relaxation
and soirees
These different symbols inform you about the type of activity. They let you know what are the emotions that you will enjoy while practicing the activity, the persons for whom the activity is intended and the age required to access the activity. You will find these symbols on each page describing the game or attraction.